Design Exchange
Nottingham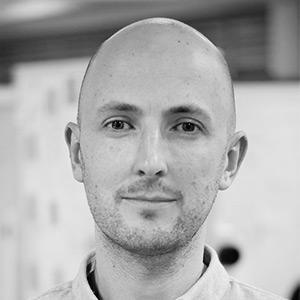 Design is a good idea
Design is everything that your product does. It's also the service around your product. How it's sold, distributed and supported. The challenge is to be deliberate in how we use 'user centred' design to deliver better products and services.
Ben will talk about his experience working in the UK Government, building user centred design teams, and why design matters.
Ben Holliday has over 15 years experience working on products and services. Working extensively with not-for-profit, charity and arts organisations, as well as startups. He has spent most of the last 4 years working in the UK government, at the Government Digital Service (GDS), and leading the design team at the Department for Work and Pensions (DWP).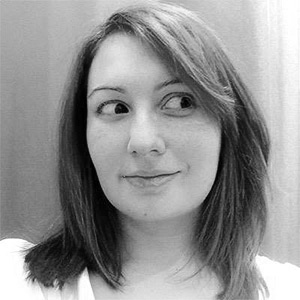 Employee Evangelism: Make your team badass
Hiring good people can be hard. Keeping good people can be hard. It's made easier though if you can set your company apart as a place that people want to work at. But how do you make the community aware that that's the case?
Developer evangelists typically evangelise products to developers, but what if the thing you're trying to sell is the team itself? How can you get your entire team sharing with the community what you've built and how you work?
This talk will examine why you should evangelise your team from an individual, team and community perspective, and give concrete examples of how to encourage your team to do so.
Melinda is a Technical Manager at FutureLearn, a social learning platform, offering courses from a wide range of university partners and cultural institutions. She loves attending BarCamps, Hackdays and other tech meet ups, and since 2009 has been organising them at Geeks of London. She also writes at MissGeeky, a blog about all things geeky and girly.
A free monthly meetup about design.
DXN aims to enrich and inspire Nottingham's digital design community. Each month, it presents talks from renowned speakers and local voices, on topics ranging from UX to front-end. People who have previously spoken at DXN include: