Design Exchange
Nottingham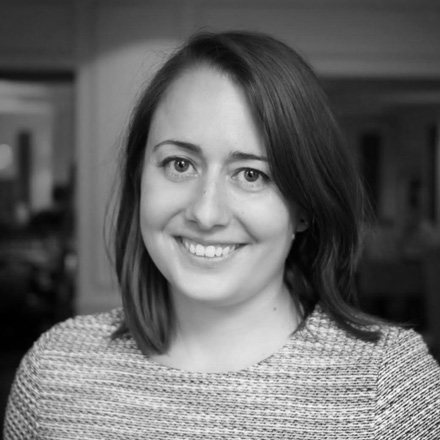 Websites are a symptom, not the cause
As creators of the web, our teams aim to understand challenges, opportunities and requirements, and translate these into technical solutions to build. But what happens when we start looking beyond this, using the website itself as a starting point rather than as the end of our journey?
Websites are often a great barometer for wider underlying issues, and by exploring common problems and root causes we can seek to spark fundamental change that can ultimately feed back into our longer-term success. Using a set of practical examples and case studies we'll pull at some potential threads of failure, looking at how to create more sustainably for the future.
Sally is a digital consultant and founder of Records Sound the Same. She helps organisations with their digital transformation, discovery, planning, and strategy, with clients including the RNLI, Manor Racing F1 team, and Hotelplan. Sally's also an Associate at the Open Data Institute, author, gamer, and tea snob.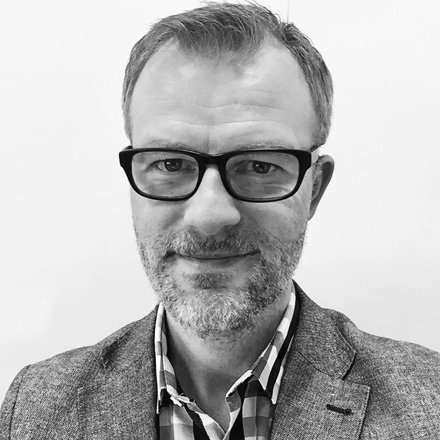 Speed up your team with a service blueprint
When people from different parts of a business get together to solve a problem, progress can be slow. Why? And what can they do about it?
Paul facilitates cross-functional teams addressing a range of customer experience challenges and has found 5 things that consistently get in the way. In this talk Paul explores each of these and shows how a service blueprint can be a useful tool to get things moving faster.
Paul is an experience designer at E.ON, one of Europe's leading energy companies. He's often found at the front of a room facilitating multi-disciplinary teams and helping them get closer to their customers.
A free monthly meetup about design.
DXN aims to enrich and inspire Nottingham's digital design community. Each month, it presents talks from renowned speakers and local voices, on topics ranging from UX to front-end. People who have previously spoken at DXN include: